Chronic Pain: What is It?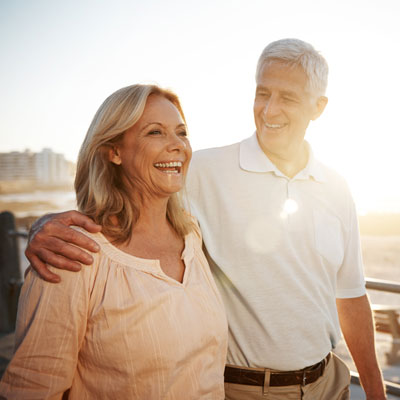 If you're living with chronic pain, defined as any consistent pain that's been experienced for greater than three months, you know how difficult daily life can be.
Suddenly, you find yourself skipping out on things you used to love simply because the pain may be too much to handle.
If this sounds familiar, we want you to know that we're here for you, and have helped thousands of patients in your shoes get back to living a life that they love.
An Integrative Approach to Pain
At Mills Chiropractic & Wellness Center, we believe in diving deep to uncover exactly what's behind and causing your chronic pain.
Just because you're experiencing knee pain or back pain for example, doesn't necessarily mean the issue lies in that area. Oftentimes with chronic issues, we find that the root cause is elsewhere in the body, and the pain you're experiencing my be the result of your body overcompensating for where the actual injury or problem is.
Our approach to your care might include things like:
Focused, gentle chiropractic adjustments
Targeted cold laser therapy
Rehabilitation exercises and stretches to strengthen weak areas
Lifestyle adjustments, including nutritional support
Functional medicine to identify stressors and other issues
We've helped patients who are experiencing a wide variety of chronic pain issues, including but not limited to:
Chronic back pain
Knee, shoulder or extremity issues
Disc problems
Post-surgical issues
Cancer pain
And more

Chronic Pain Olathe KS | (913) 764-5900