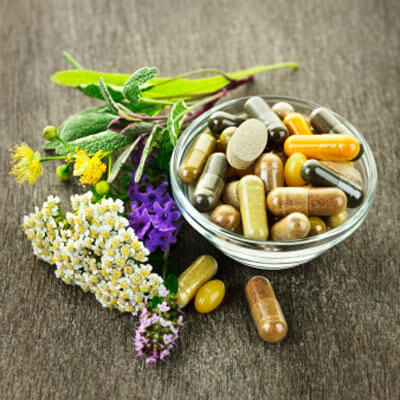 Order Supplements Online
What is Fullscript?
We are excited to announce our partnership with Fullscript, a reliable online distribution service that will give our patients much more freedom in their access to supplements. With this new tool you can:
Find all your favorite supplements from different manufacturers under one roof (plus explore others in the catalogue if you'd like)
Place orders anytime and set up recurring autoship orders
Have supplements shipped right to your door, no more waiting for us to stock them in office
Purchase at the same great practitioner prices you've come to expect from us
Get free shipping is available for orders over $50
Place An Order
Click on the button below to place your order, and feel free to reach out with any questions you have about the ordering process – you can call or text our office and we'll get back to you as soon as we can!
Get Your Questions Answered
Our main line receives both calls and texts, so you can leave us a voicemail or send us a quick question any time. (913) 764-5900 You can also email us your longer questions, info@millswellness.com, or reach us through our contact form.

Order Supplements | (913) 764-5900