Arthritis Care in Olathe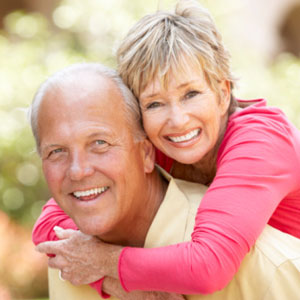 It's painful and prevalent. According to the Arthritis Foundation®, "More than 50 million adults have doctor-diagnosed arthritis." The primary symptoms of arthritis are pain, swelling, stiffness and decreased range of motion. Dr. Mills decided to specialize in arthritis care at Mills Chiropractic & Wellness Center because he's interested in neurology, biomechanics and immune and inflammatory pathways in the functional medicine world.
Taking a Three-pronged View
We consider three approaches to arthritis care:
Biomechanical – This method looks at the biomechanics of a patient to determine whether chiropractic or rehabilitation is the best approach.
Inflammatory – If the arthritis is inflammatory, we'll take a functional medicine approach and look at blood chemistry to try to reduce inflammation.
Neurological – Most arthritis research is pointing to the neurological side of this joint disorder. In these cases, a person loses perception where the joint and space are that lead to the joints jamming into each other. Degeneration or inflammation in the area often results. Rehabilitation through the neurological pathways will be considered.
Our Approach to Treatment
Not two patients' care plans will be exactly alike. For all patients, the first part of care is concerned with restoring some joint mobility and range of motion and reducing pain and discomfort. After that, it depends on the biomechanics or the chemistry side of it.
We'll look at whether we're going after the underlying biomechanical problem that led to arthritis. Perhaps arthritis is an ongoing issue that needs to be assessed. If it's an inflammatory process, we can consider dietary supplements that may be beneficial. When addressing the neurological side, we provide some specific neurological rehabilitation that would be done primarily outside of the office.
Cold laser and acupuncture are other forms of treatment that we provide at the practice to help with arthritis pain.
CONTACT US »
Whether you are seeking pain relief or looking to get to the core of your arthritis, we want to help you. Contact us today to book an appointment!

Arthritis Care Olathe KS | (913) 764-5900