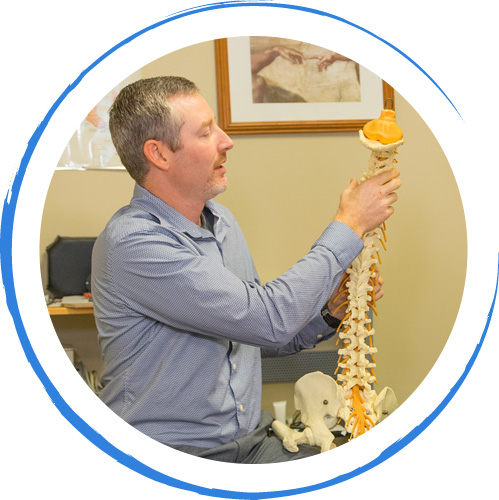 Feel Your Best With Mills Chiropractic & Wellness Center
Olathe Chiropractor Dr. Jere Mills offers modern pain relief and wellness optimization, with an emphasis on state-of-the-art technology. We feature adjustment techniques that are gentle and effective, whether you're a newborn baby or well into your golden years.
At Mills Chiropractic & Wellness Center we also place particular focuses on research-based approaches that will help our patients regain their health and vitality. These strategies include arthritis care, functional medicine, pediatric chiropractic care, prenatal chiropractic care and acupuncture.
Good Health for Every Family Member
We pride ourselves on being honest and realistic with our practice members. There's nothing that brings us greater joy than to share in your goals and objectives, and to deliver on those hopes and dreams.
We strive to make our office an oasis of care, comfort and compassion. It's the way we'd want to be taken care of, and we want you to experience that caring for yourself. We feel good in knowing that we've had over a decade of experience in helping families prosper.