The Three Pillars of Care:
Structural, Functional and Neurological
At Mills Chiropractic & Wellness Center, we are committed to providing our patients with holistically focused and highly customized chiropractic care. Our three pillars of care — structural, functional and neurological — are used to help our patients achieve their health care goals. Here's a closer look at each one of these areas of expertise that we have to offer:
Structural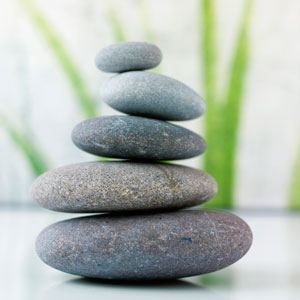 With this pillar, we look a lot at posture, joint movement and joint function. If there are difficulties in those areas, patients will continue to have ongoing problems. We then will aim to determine what the biomechanical issues are and address those. Conditions that can benefit from this pillar are arthritis, back pain, headaches and sports injuries, to name a few.
Functional
Ensuring that we're meeting the needs and demands of a patient's body through functional medicine is the focus of this pillar. Nutritional counseling and homeopathy are two types of functional medicine that we use at the practice. A broad array of complex chronic health conditions may benefit from our functional approach to care. These include rheumatoid arthritis, celiac disease, anxiety and numerous others.
Neurological
The neurological aspect is tied to the structural characteristic. We try to optimize a patient's neurology whether it's through nutrition, adjustments, exercise or learning new languages as examples. With this pillar, the goal is to try and drive different parts of the brain to get better balance within the nervous system and ultimately within the body. ADHD and other common pediatric conditions can benefit from the neurological pillar.
Getting You on the Path to Better Health!
Because no two patients are exactly alike, some are just looking for pain relief while others want to optimize their health and achieve wellness. Our goal is to determine what your goal is. Then, we will do everything we can to help you to attain it. If you'd like to discover more about our three pillars of care and how they can help you live better, contact our Olathe practice today to book an appointment! CONTACT US »

Mills Chiropractic & Wellness Center | (913) 764-5900